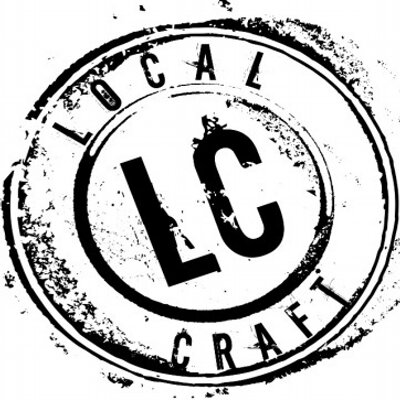 Are you a Craft Maker? A Natty Knitter, Crochet Creativa, Mosaic Maestro, Printmaker or Painter, Jewellery Genius, Baker Extaordinaire….
Interested in being part of a local craft trail round the streets of the South Bank area of York?
If so, please sign up to be  included  in this event.
When: Sunday 27th November 2016
Time: 12 midday – 4pm
Where: in your own home – or share with someone else in their home!
This year we are asking for a payment of £5 per person to cover the cost of balloons,  laminating, printing flyers and posters, advertising on Facebook and the cost of producing a map.
Deadline for registering for the event is  Monday 14th November 12 midday. £5  payment to accompany each booking.
We need details of your craft work/s, and your personal details (name, address, e-mail address, phone number). If you are sharing with someone, they will need to fill in their details and pay their £5 separately.
Cash, and the above information, can be delivered to 3, Scott Street (Pie) or 73, Bishopthorpe Road. Cheques payable to Planet South Bank.
E-mail info@planetsouthbank.org.uk if you've any queries.
If you're not crafty but are interested in being a customer and supporting local craftspeople: sign-up to follow this site, and you'll receive updates and information on when and where the final map will be available.